Welcome To Colorado Springs 3D Printing
Welcome to the 3D printing arm of Catz Design Farm.
3D Printing – Print your file in an array of colors and materials
Reverse Engineering – Manually Duplicate an existing part for printing (Simple mechanical parts)
3D Scanning – Digitally capture an existing part for printing (Complex organic parts)
3D Modeling – Create a concept from sketch for printing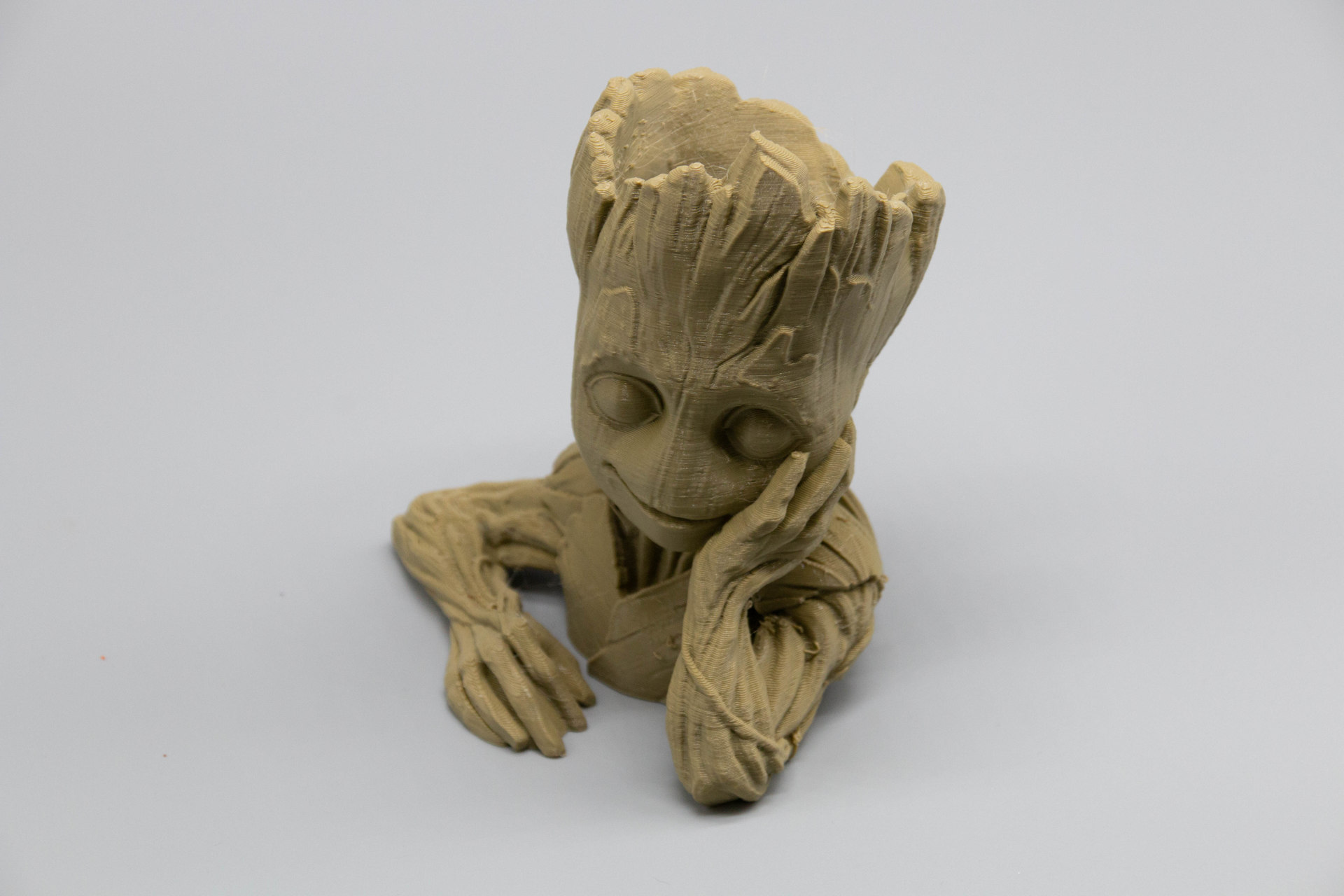 We feature printers from Lulzbot, BD3D Customs, SeemeCNC and others.  Because of the range of printers we can make FDM printing affordable to small businesses and hobbyists of all types.
This allows us to meet the needs of prototyping and small-scale production.
If you need Product Development support, please head on over to www.catzdesignfarm.com or send an email.
We are open and operating normally through the covid pandemic